Lawyers Specialising in Sports Law
Professional Athletes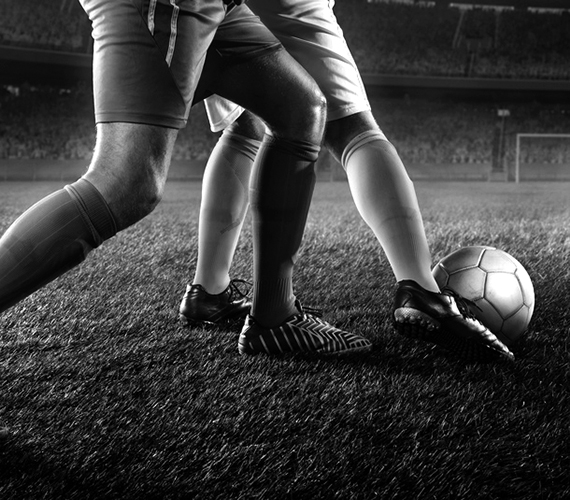 Image rights
Freixa Advocats has a long track record of successful representation of the interests of sports entities, federations and sports clubs as well as professional athletes in relation to their sporting activity as well as in the commercial exploitation of their image rights advising on the drafting and review of contracts for transfer of image rights and in claims related to improper use of the athlete's image in advertising.

Recruitment of Athletes by Clubs and Sports Entities
Our lawyers understand the world of sport from within. Their experience and expertise in sports law has allowed them advise on countless contractual discussions covering all aspects of the negotiation.

Employment Advice
The specific nature of sports law also comes into play in employment relations of professional athletes. It is critical to approach negotiation and execution of employment contracts from a specialist viewpoint to mitigate the risk of legal issues arising during the fulfillment of the contract.

Injuries Liability
We offer specialist legal assistance in the field of liability for sports injuries, which may be through civil or criminal proceedings depending on the nature of the case.

Sports Arbitration
In the field of sports, disputes are often resolved through arbitration procedures. The lawyers at Freixa Advocats have extensive experience of such arbitration, including at the:
• Catalunya Court of Arbitration for Sport
• Administrative Court of Sport in Spain
• Court of Arbitration for Sport (TAS) in Lausanne

Declaration of Public Interest of Sports Entities
The administrative process of recognition and declaration sports entities as entities of public interest requires careful management, of which our lawyers have in -depth knowledge.

Sports facilities
Freixa Advocats provides legal advice on all aspects of contracting, management and operation of sports facilities.

Sports Sponsorship
Knowing the importance of sponsorship in obtaining income from professional athletes and sports entities, our Barcelona law firm actively participates in the evaluation and negotiation of sponsorship proposals and in drafting advertising and sponsorship contracts.

Merchandising
Our extensive knowledge of the sectors and brands related to the exploitation of professional athletes' image rights allows us to assess the different ways of obtaining income and to provide legal and tax advice related to the negotiation and drafting of merchandising contracts.

Taxation of Athletes and Sports Entities
As experts in all areas of sports law, our Barcelona law firm has an integrated tax department with extensive expertise on the taxation matters related to income from both sports activity and commercialisation of image rights. We are experts in designing the most appropriate tax structure to comply with government tax obligations .
 CONTACT US NOW – NO COMMITMENT
From Monday to Friday
9.00am to 2.00pm / 4.00pm to 7.00pm